Microsoft is a tech giant that has been around for decades, but it has not always been at the forefront of innovation. For a long time, it was seen as a defensive player that relied on its Windows monopoly and followed the trends set by others. It was often criticized for being slow, arrogant, and bureaucratic. Meanwhile, its rivals like Google and Amazon were leading the way in emerging fields like artificial intelligence (AI) and voice assistants.
The Challenge: How Microsoft Lost Its Edge in Innovation
However, something changed in Microsoft in recent years. It started to challenge Google on its core domain of search by integrating Open AI's ChatGPT technology into its Bing engine, which can generate information directly for users instead of just links. It also partnered with OpenAI and invested in startups that were pioneers in their categories, such as LinkedIn, GitHub, and Activision Blizzard. It became more customer-centric, agile, and collaborative. It fostered a culture of perpetual innovation that involved everyone in the organization.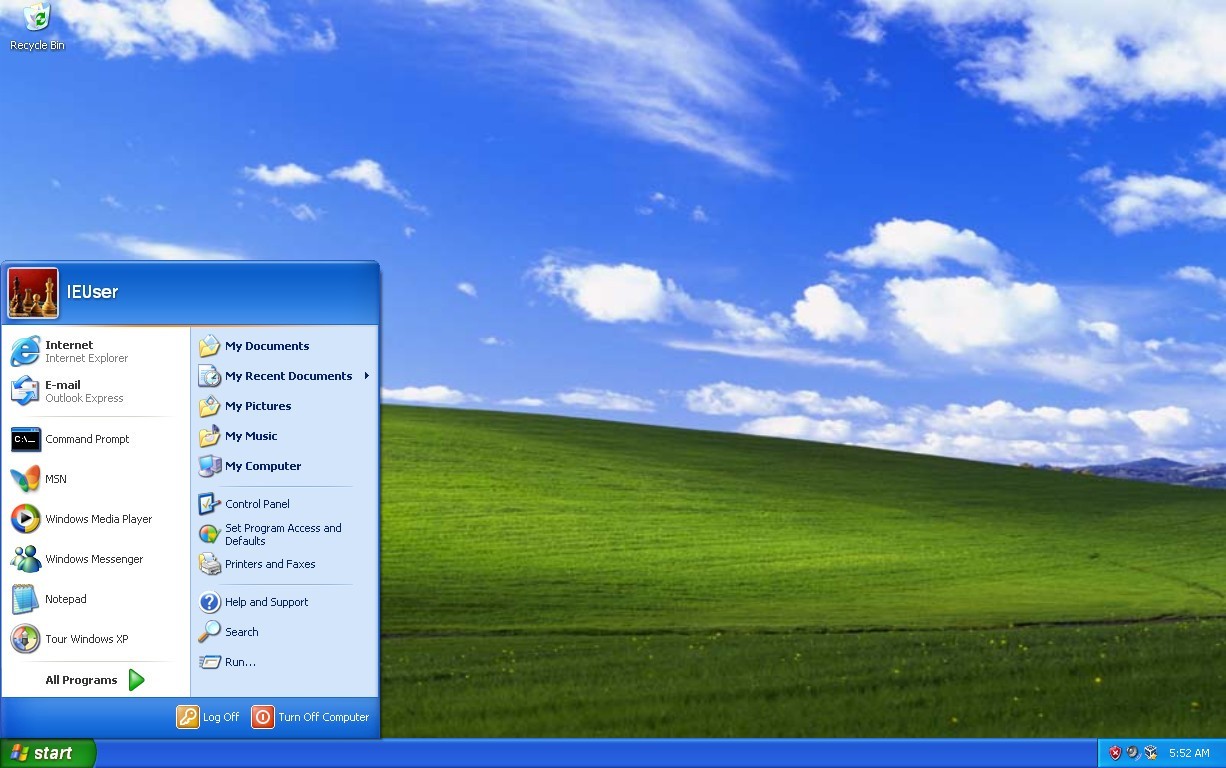 If you're a veteran PC user, chances are you've seen this iconic image more times than you can count. It's the default wallpaper of Windows XP, the operating system that dominated the market for over a decade. The image is called Bliss, and it was taken by photographer Charles O'Rear in 1996 in Sonoma County, California.
The Transformation: How Satya Nadella Changed Microsoft's Culture and Vision
How did it rediscover its purpose and go on offense instead of defense? The answer lies in the cultural shift that was initiated by its CEO Satya Nadella when he took over in 2014. Nadella realized that Microsoft needed a new vision to inspire its engineers and coders, who had become complacent and frustrated with the status quo. He reoriented the company to "empowering every person and every organization on the planet to achieve more."
To execute this vision, Nadella made several strategic moves that signaled a new direction for Microsoft. He embraced rival platforms like Linux and iOS instead of resisting them. He scrapped the outdated practices like stack ranking that created internal competition instead of collaboration. He wrote off the failed investments like Nokia's smartphone business that distracted from the core focus. He launched a series of market-opening acquisitions that brought new talent and capabilities into Microsoft.
The Environment: How Microsoft Created The Garage and Fostered a Tinker Culture
He also created an environment where innovation thrived throughout the company. He established The Garage, a hub where anyone with an idea could get support and assistance to develop it further. He encouraged engineers to use data dashboards to track customer usage instead of sales numbers. He sponsored hackathons where thousands of employees across hundreds of cities worked together on projects they dreamed up.
The Dynamic: How Microsoft Democratized Innovation and Acted Like a Startup
These actions together created a different kind of dynamic within Microsoft: one where innovation was democratized and where the best ideas prevailed regardless of their origin or hierarchy. Microsoft acted more like a startup than a lumbering giant.
The results speak for themselves: Microsoft has become one of the most valuable companies in the world again; it has grown its cloud computing division into a major revenue driver; it has diversified its portfolio into gaming, social media, developer tools; it has made breakthroughs in AI research; it has earned respect from customers, partners, competitors alike.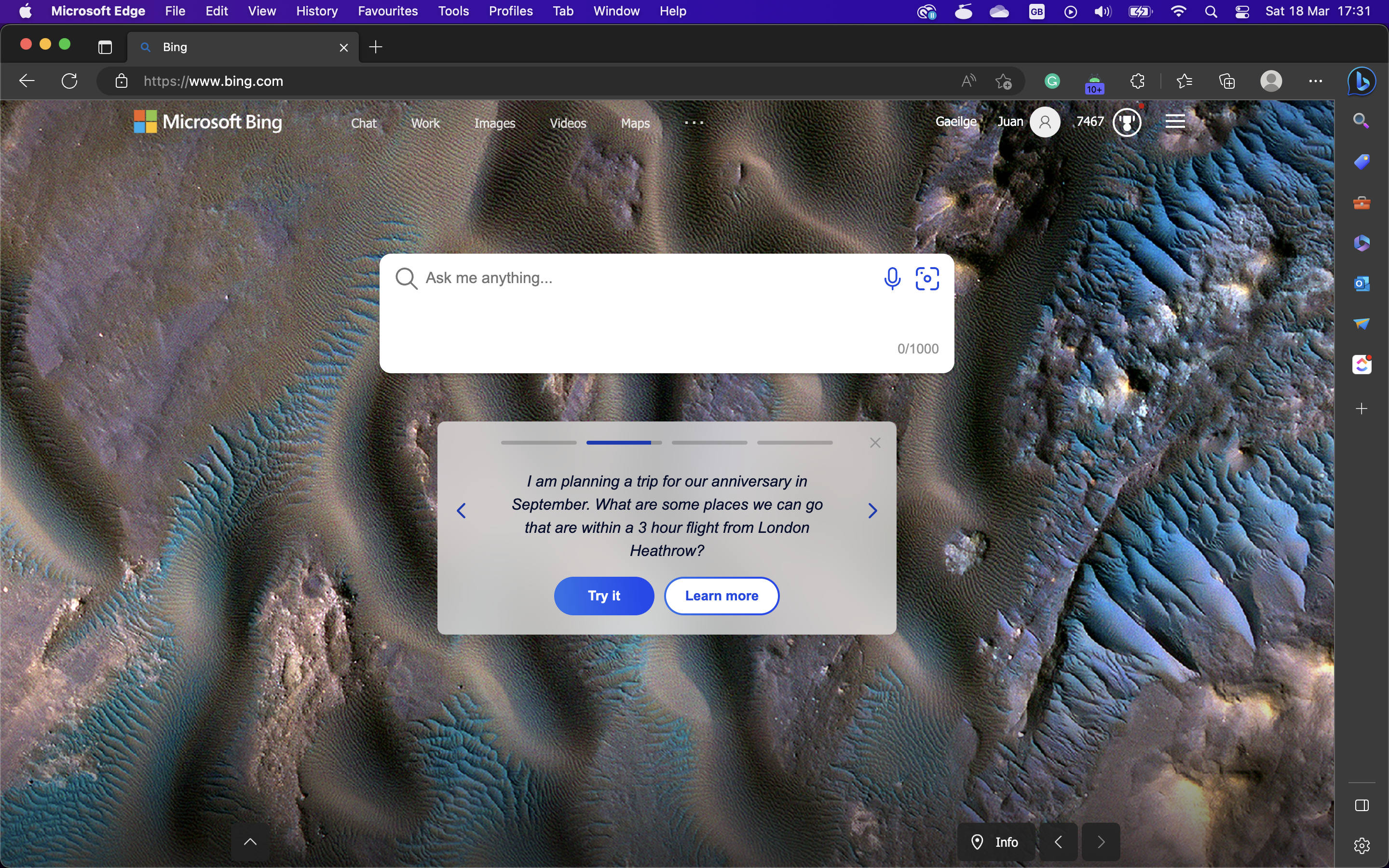 This article was created with the help of Bing Copilot based on an original article by Behnam Tabrizi published on hbr.org. Bing Copilot also used information from other sources such as Forbes and Microsoft websites.